In this section we will list the workshops and shows for the quarter.
Julie Betts has designed some really beautiful things and these are available as patterns or to be completed in one of our workshops. Quilt a cushion, wall hanging, table topper or bag using the Juberry Fabrics quilting instructions.
Call for a workshop and we will be there.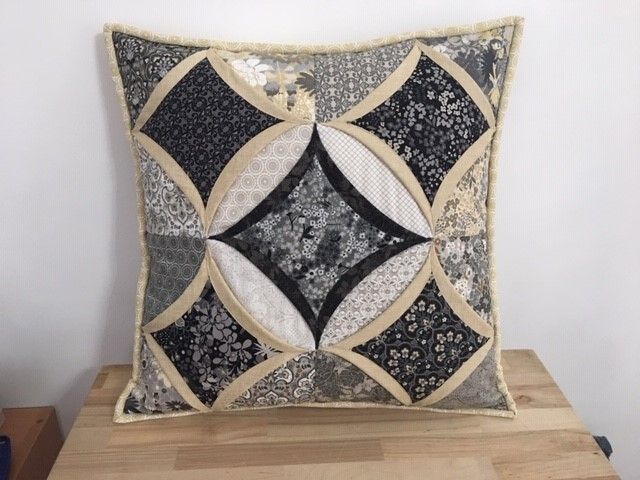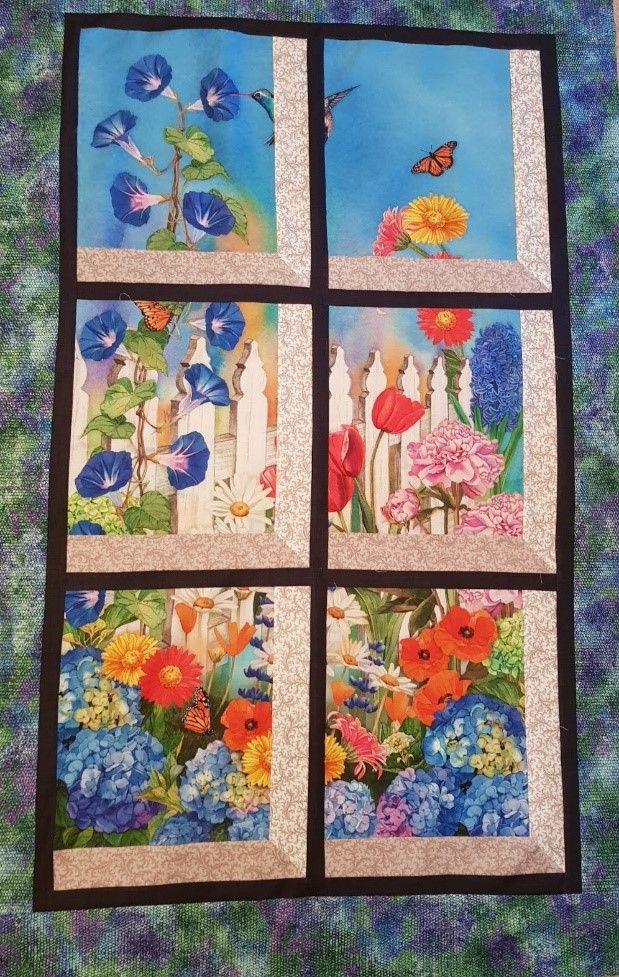 Julie will show you how to make the blocks to create a quilt size of your choosing.
Starting with the fabric choice and colour options you will quickly learn how to put each part of the design together to produce a beautiful block which can then be repeated at home to make the quilt that you want. Quilting with Juberry Fabrics.
And when it is ready why not use our Long Arm Service to complete it.
Julie makes regular appearances at exhibitions and on TV.
Watch out for updates and follow us on Facebook for more information.